Honoring Memorial Day / Memorial Day Sale & Studio Schedule
This Weekend Communities across the Country will Observe Memorial Day, an American Holiday which Honors men and women who gave their Lives while Serving in the U.S. Military. Originally known as Decoration Day, it originated in the years following the Civil War and became an Official Federal Holiday in 1971.
---
Many Americans Observe Memorial Day by visiting cemeteries or memorials, holding family gatherings and participating in parades. In West Orange, NJ at The Eagle Rock Reservation there is a beautiful Memorial in honor of those who lost their lives on September 11. A birds-eye view of the NYC Skyline with magnificent statues representing our Heroes and a marble wall displaying all their names.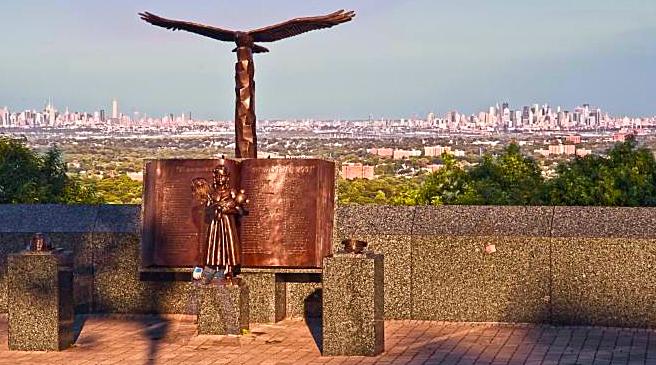 This week, in Honor of our Heroes, set an intention of Gratitude to our Brave Men and Women along with their loved ones thanking them for the sacrifices made to protect us and allowing us to have our Freedom.
---
MEMORIAL DAY WEEKEND STUDIO SCHEDULE
FRIDAY

Private Sessions Available

SATURDAY

10 – 11 Yoga Class with Grant Clark

SUNDAY

8:30 – 9:30 Yoga Class with Grant Clark
10 – 11 Yoga Flow with Claire Diab

MONDAY

9-10 Yoga Flow with Grant Clark

FRI THRU MONDAY 

INFORMATION SESSIONS FOR YOGA TEACHER TRAINING – CALL OR EMAIL
"If you are going to achieve excellence in big things, you develop the habit in little matters.  Excellence is not an exception, it is a prevailing attitude" – Colin Powell
---
Namaste, Lots of Love and Hugs,
Claire, Nicole & The American Yoga Academy